Who Career Impact Is For and Not For
Other than the very REAL results Career Impact can help you achieve, our approach works best with the right type of person. So, is this you...?!
Career Impact Is For You If...
✓  You're one of life's quiet and good natured heroes/heroines who has the humble determination and courage to seek challenges in your work & personal life so you can take pride in what you achieve in both
✓  You're not afraid to dare a little and be adventurous – even if you sometimes risk getting it wrong and failing and learning from that. This is because you want to make the most of the talents you have and even the ones you don't yet know that you have!
✓  You're prepared to take action on the advice you're given and agree to implement
✓  You want to be one of the valiant and often victorious few who actually do something rather than the many just talk about doing something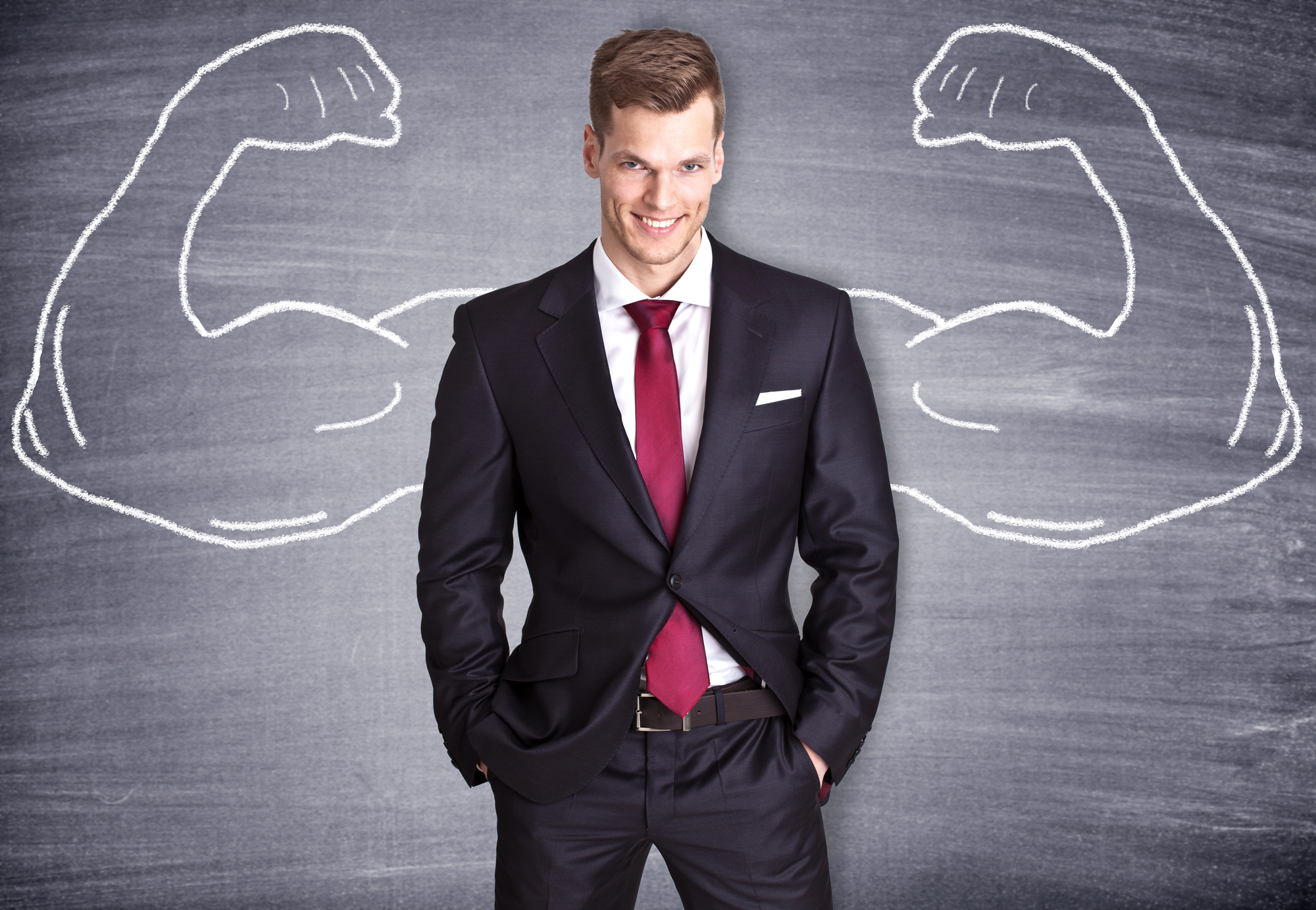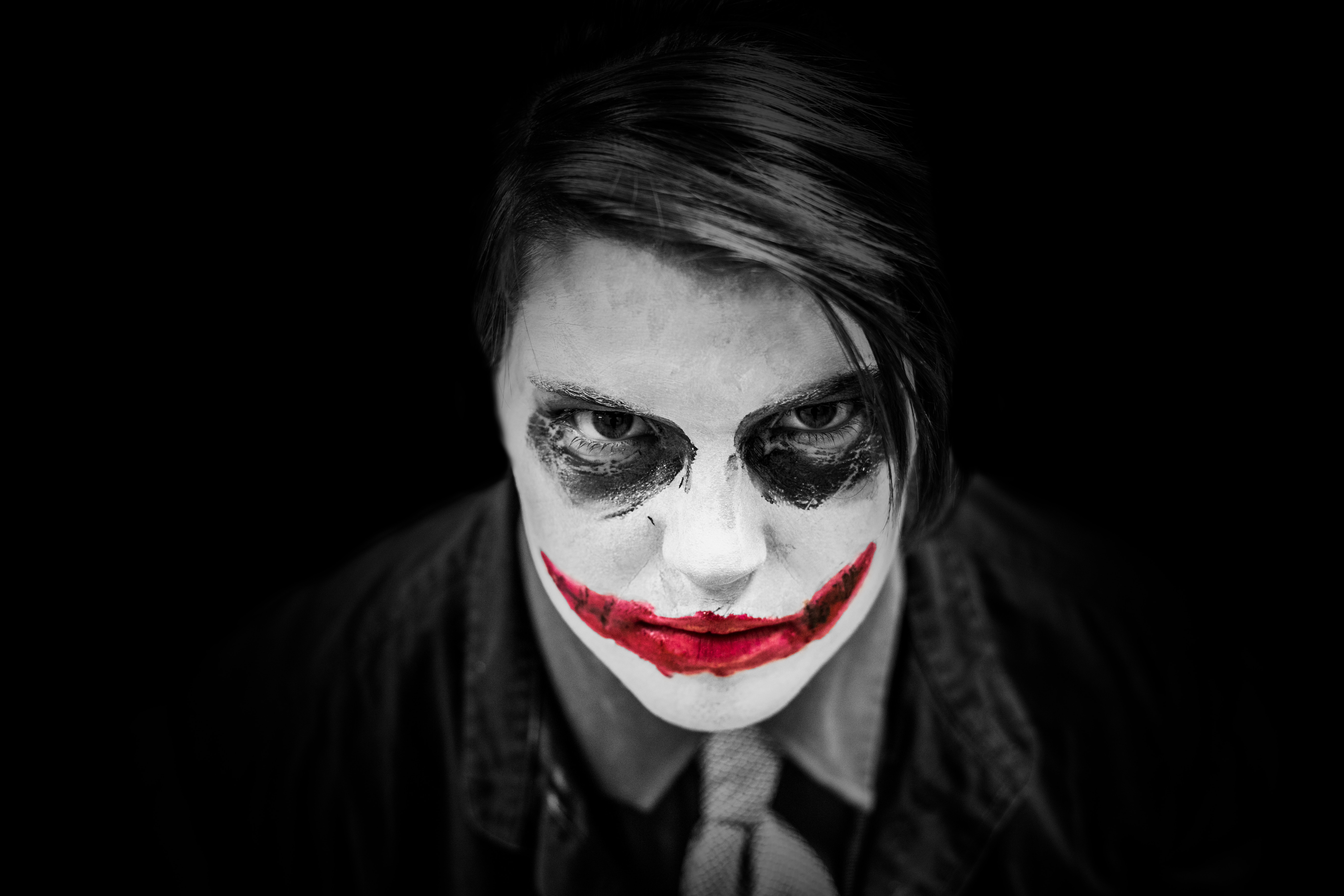 Career Impact Is Not For You If...
x  You're an inveterate Know-it-All
x  You want to play it safe and not test yourself or be adventurous just in case you get it wrong
x  You think you'll get on in life by being superficial, smarmy, spiteful, surly or sycophantic or, God help us, a combination of or even ALL of them
x  You think self-development is for sissies
x  You're a man who wears excessively tight trousers or a woman who thinks that's cool...or someone who spends more time and effort on looking good for other people than on feeling good about yourself, no matter what others think
Is This You - Honestly?
So, if you've ever asked yourself any of the following questions - and certainly more than once - then Career Impact is here to help you overcome the challenges you've been enduring so you can achieve the results, recognition and rewards you rightly deserve...
"How can I be properly recognised by my company and/or my clients for the consistent quality of the work I do?"
"How can I persuade my boss to give me a promotion and a pay increase - no matter how tough or scary they might be?"
"How can I give a sales or business presentation where my nerves don't show through too much and spoil it…and where my audience also really loves what I say and how I say it?"
"How can I persuade people to really listen to me and take the action(s) I want them to?"
"How can I instantly or very quickly inspire respect in people I meet, even if they're much older and more experienced than me?"
"How can I make complete strangers to engage with me enthusiastically with me when meeting them for the first time in a business or a social setting?"
"How can I cope psychologically when things go wrong or when I'm going through a really tough time at work and/or at home…so it doesn't adversely affect my work attitude and performance?"
Hi. I'm Seán Brickell, the Founder of Career Impact
I'm a reformed and award-winning frontline network TV news correspondent & news presenter and an undercover investigative journalist for national newspapers...turned specialist in performance psychology and communication skills, as well as a TEDx speaker, best-selling self-help author and media commentator.
My mission is to help good hearted business professionals like you gain the tangible and intangible results, recognition and rewards you want and deserve...and in a realistic, consistently supportive and non-cheesy way.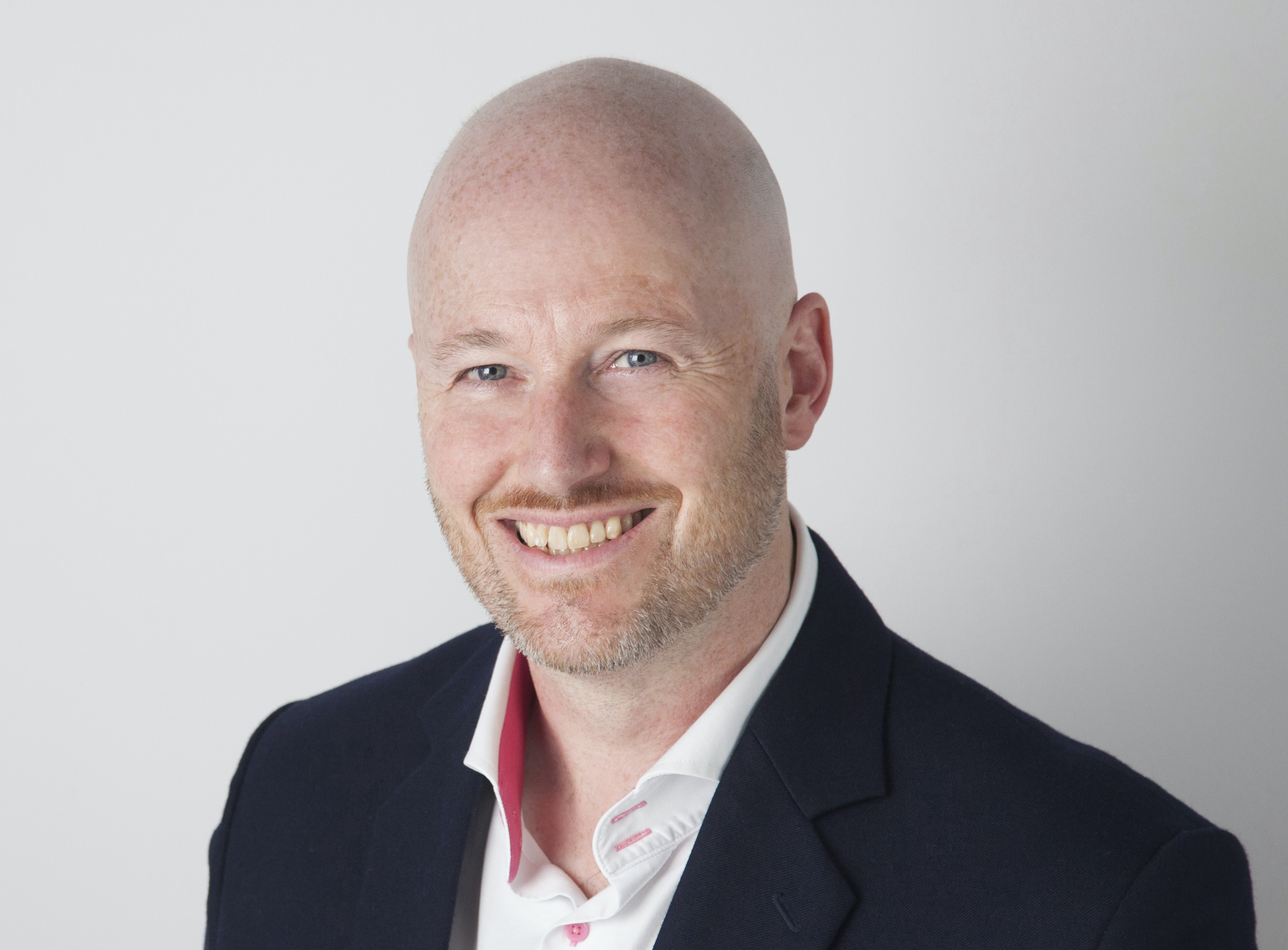 In Action!
A short sample of my style and content for clients around the world...so you can see if they and me are also for you!
Media Featured In & On...